Let's join for the change!
Silver Stag India is the initiative of Shaadidukaan for contribution in the economic front of the society. Holding the Corporate Social Responsibility, the company takes its first step to raise business opportunity and spread the concept of "MAKE IN INDIA."
India has always been a place of vibrant talent and via Silver Stag India, we are focusing to develop the pathway for entrepreneurship, startups, women, SMBs, business, marketing etc. As a definitive platform, we collaborate with Indian startups and entrepreneurs with letters and dialogues, business launches, business ideas, funding news, business plans etc.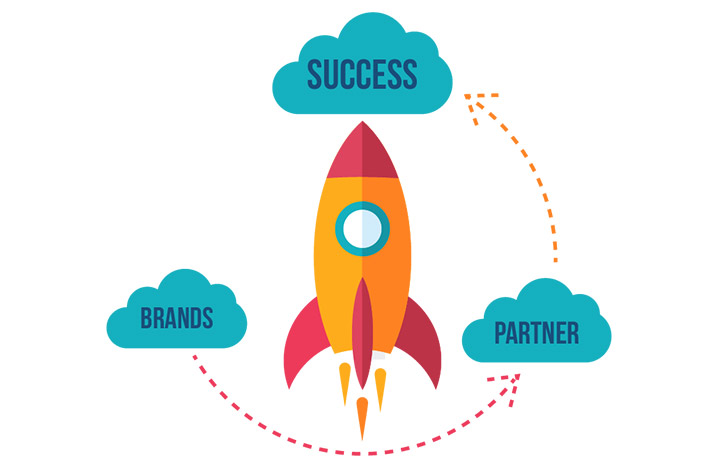 Scaling the digital with latent potential in order to empower the talent with best opportunities in India.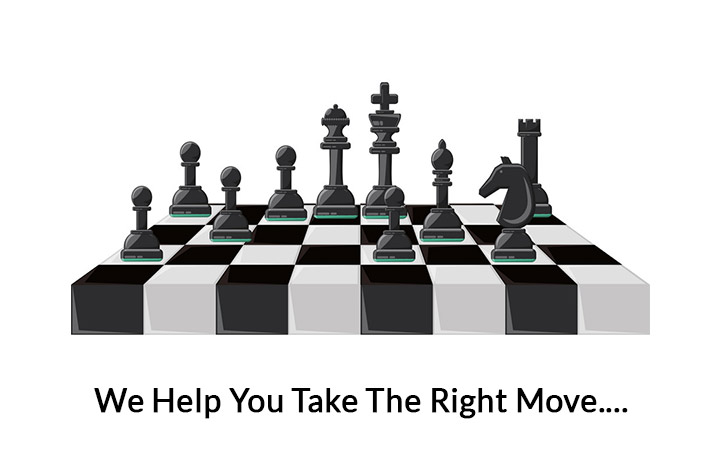 Creating the knowledge center for business strategies, ideas, analysis, expansion and much more.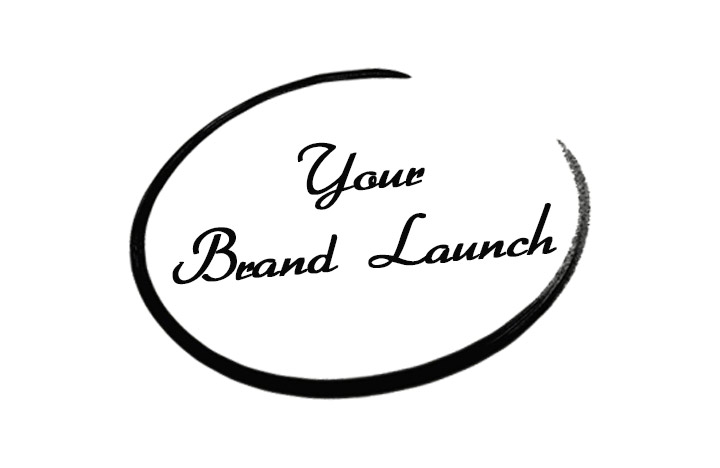 Creating the audience and recognition for your brand through a digital pitch.
Opportunity Created
Franchise Delivered.
Book Your's Now.
Check your city availability.
Andhra Pradesh

Assam

Bihar

Chandigarh

Chhattisgarh

Delhi

Goa

Gujarat

Haryana

Himachal Pradesh

Jammu and Kashmir

Jharkhand
Karnataka

Kerala

Madhya Pradesh

Maharashtra

Odisha

Pondicherry

Punjab
Rajasthan

Sikkim

Tamil Nadu

Telangana

Tripura

Uttar Pradesh

Uttarakhand

West Bengal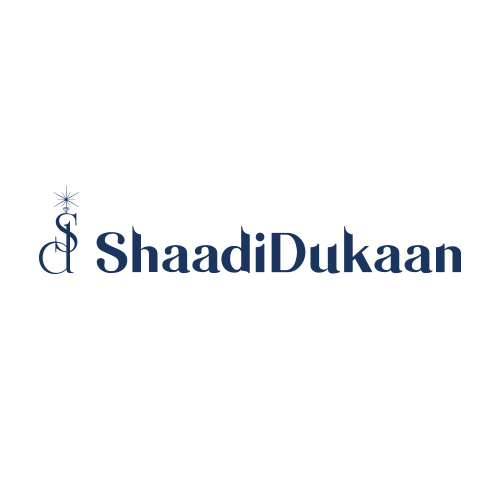 Online Wedding Planning Portal
Official Advertisement - Year 2020
Watch Now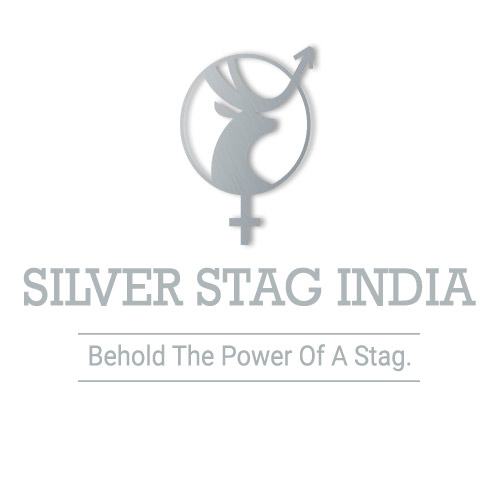 Silver Stag India Franchise
Creating Opportunities
Inquire Here